NTCPWC
National Technology Centre for Ports, Waterways & Coasts
The National Technology Centre for Ports, Waterways & Coasts (NTCPWC) has been envisioned as the centre for technological innovations and evolution of new ideas and breakthroughs for the port and maritime sector. It works as the technology arm of Ministry of Shipping and providing the needful technological support to ports, IWAI and other institutions. This Centre gives effective solutions to an extensive range of problems being faced in the industry through scientific support and also providing valuable education, applied research and technology transfer in maritime transportation at the local, regional, national and International levels. This Centre was set up as an incubation centre at the Indian Institute of Technology Madras (IITM), Chennai during 2018 and expanded its activities both in research and development of a new campus at Thaiyur, Kelambakkam, Chennai.
Mission Statement
To empower 'Make in India' for Port, Coastal and Inland water transport and engineering by developing state-of-the-art technologies and application products.
To enable fast-track innovations in order to provide most appropriate solutions to various challenges.
To create a pool of competent manpower equipped with state-of-the-art theoretical and practical knowhow.
Self-sufficiency in providing:

Short term solutions through scientific studies
Technology development
Technical arm in identifying complex problems and solving issues
Sagarmala
A major leap into port modernization
Sagarmala is a strategic and customer-oriented initiative to modernize India's ports so that port-led development can be augmented and coastlines can be developed to contribute to India's growth. It looks towards "transforming the existing ports into modern world class ports and integrate the development of the ports, the industrial clusters and hinterland and efficient evacuation systems through road, rail, inland and coastal waterways resulting in ports becoming the drivers of economic activity in coastal areas. A technology arm providing applied research, examining and breeding the activities of port and maritime sector will augment the goals of the Sagarmala programme. In view of the above requirements, National Technology Centre for Ports, Waterways and Coasts (NTCPWC) is being set up at the Indian Institute of Technology Madras (IITM) in Chennai.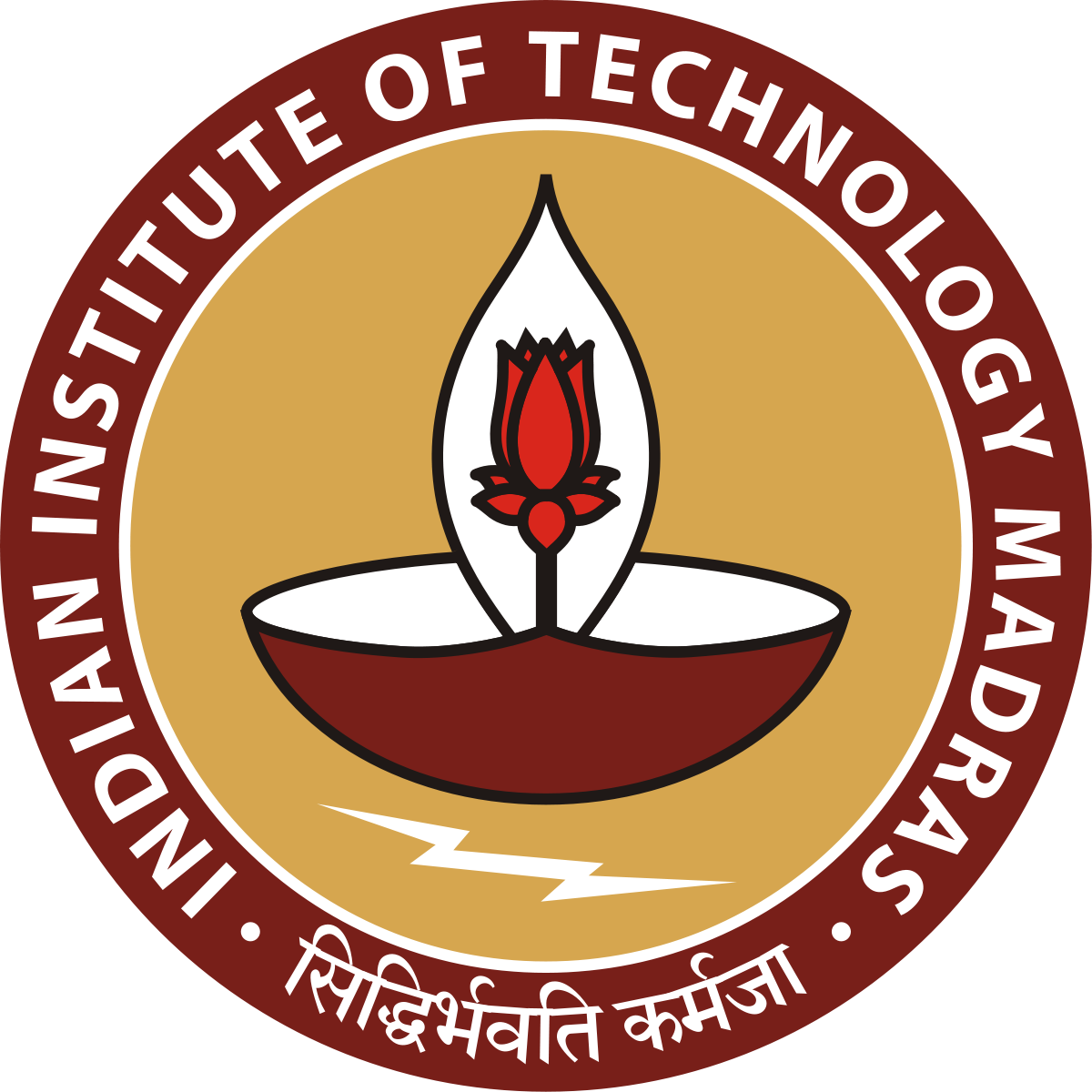 IIT Madras
The foremost name in technology
Setup in 1959, IIT Madras (Chennai) has a faculty of international repute with extensive research and industrial experience. The department of Ocean Engineering combines theoretical, experimental and computational modelling skills under one roof with state-of-the-art testing facility in this field in India and has also incubated several start-ups and provides upstream technologies. IIT Madras ranked number one in India, Department of Ocean Engineering is a leading department in the field of naval architecture and ocean engineering in India. It has wide experience in Ports – Capacity Enhancement, Monitoring, Interfacing with IWT, Dredging and Software Tools; Waterways – Navigation, River and Land Protection, Intermodal Transport, Siltation, and Software Tools and Coasts – New solutions/designs, Coastal Shipping and River Mouth Closure.
Our team comprises of Emeritus Professors, Professors, Scientists, Senior Professionals, Researchers, Engineers, Technicians and IT experts who are very well trained to deliver quality and oriented on results. The team is well qualified staff and experience in handling latest state of art technologies and capacity to deliver results that provide scientific results for clients. Each member of our team operate with a compelling urge to empower the needs of clients by using state-of-the-art technologies and tools. ​
Addition of capital and operational capability for handling complex port projects in India
Cost savings in the projects
Continuous lifelong learning for Indian Port and Maritime sector professionals
One stop point for major ports, non-major ports, other Indian and global for applied research
Indigenous effective software, technology and patents from the projects being funded
Ideas commercialized emanating from projects at NTCPWC
Technical guidelines and standards issued and its usage by MoS institutions
New models and simulations made for direct usage by MoS institutions
Reduction in safety related incidents through applied research done by NTCPWC
Improvement in the global ranking of IIT Madras in Port and Maritime sector
State-of- the- art large-scale laboratory testing facility for the maritime sector