Facilities
IWAI and various Port Trusts NTCPWC will create capital equipment, capable manpower and build competencies to work on the following 11 projects for the first three years.
Infrastructure
Interim arrangements were made in present campus at New Academic Complex located in IITM campus to accommodate Office space, Full bridge simulator and High Performance Computing laboratory.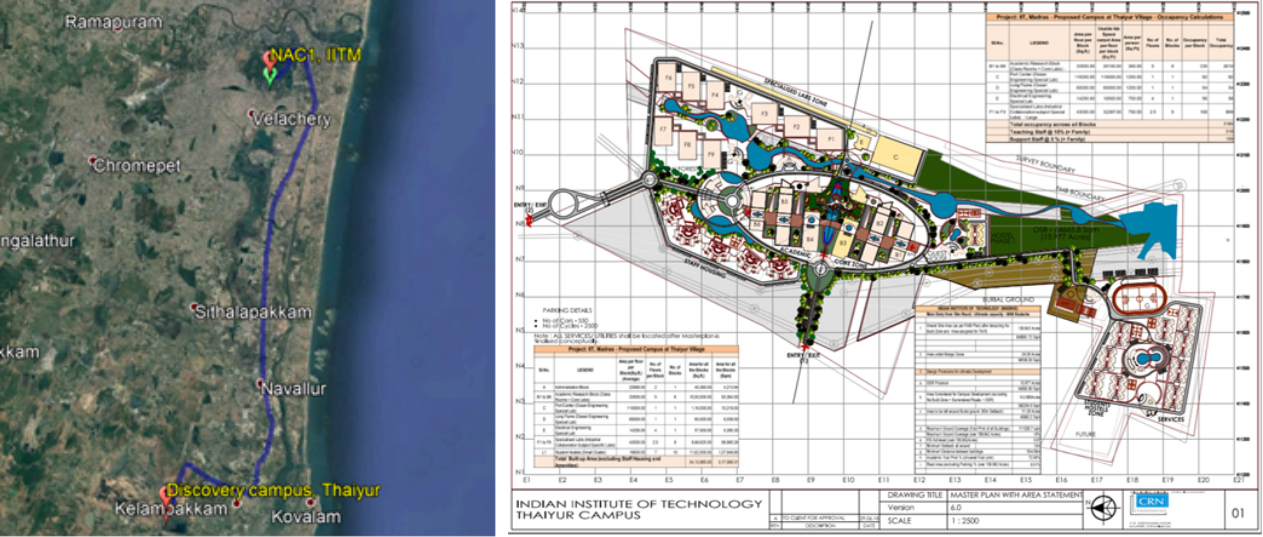 NTCPWC - Port Centre at Thaiyur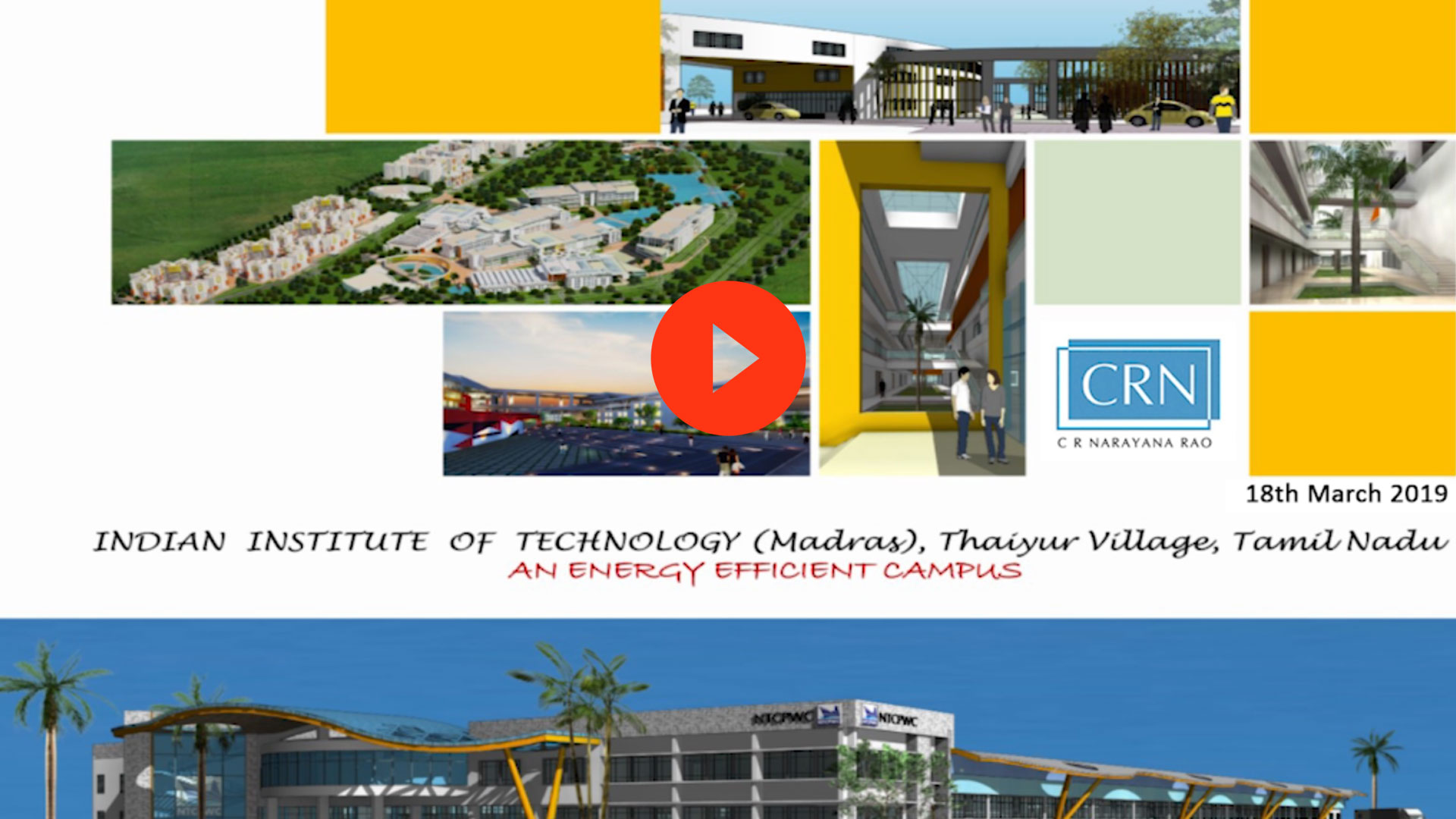 NTCPWC - Full Bridge Simulator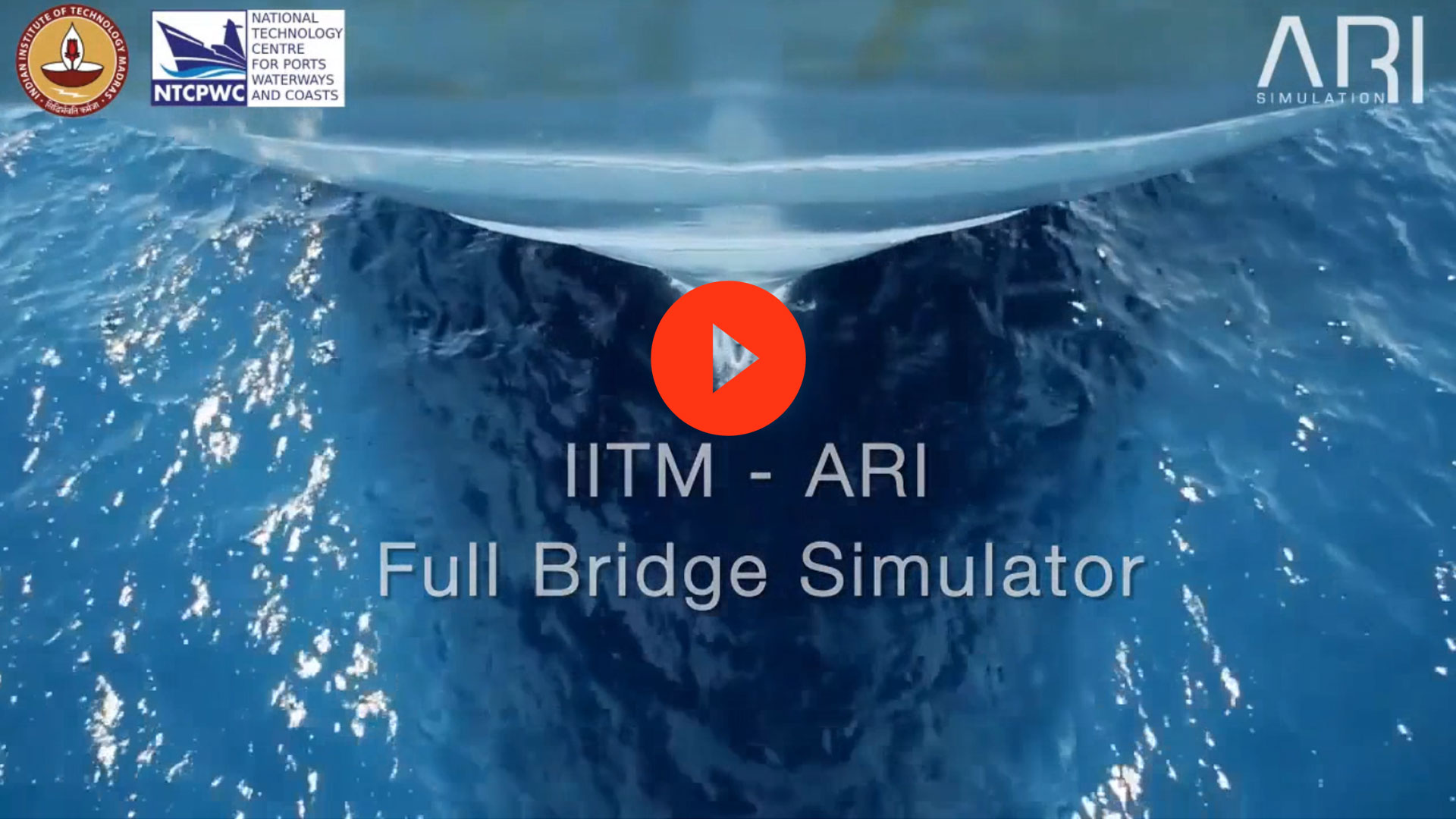 360o Full Bridge Ship Simulator Complex
NTCPWC, IIT Madras has commissioned a large 360 Degrees Projection Based Full Mission Ship Handling simulator for conducting complex Navigation Feasibility studies for port development projects and including Inland Waterways. The state-of-the-art Simulator will also be used for conducting R&D projects at IIT (M).

The Simulator installation is amongst the largest Simulator of its kind in the region, using the latest Marine Simulator technology available anywhere in the world. The system was wholly indigenously designed, developed, built and installed by ARI Simulation, with Headquarters in New Delhi, India. Read More....
---
Addition of capital and operational capability for handling complex port projects in India
Cost savings in the projects
Continuous lifelong learning for Indian Port and Maritime sector professionals
One stop point for major ports, non-major ports, other Indian and global for applied research
Indigenous effective software, technology and patents from the projects being funded
Ideas commercialized emanating from projects at NTCPWC
Technical guidelines and standards issued and its usage by MoS institutions
New models and simulations made for direct usage by MoS institutions
Reduction in safety related incidents through applied research done by NTCPWC
Improvement in the global ranking of IIT Madras in Port and Maritime sector
State-of- the- art large-scale laboratory testing facility for the maritime sector